For a few years now I have been looking at becoming a chicken keeper. It all started on a sunny Sunday afternoon on a day trip to visit a friend on his aunts farm. We went for an early morning stroll around the countryside and then headed toward the chicken coops. The chickens approached us and were a lot more endearing than I was expecting. With the chicken being a long lost relative to the T-Rex I approached with caution and to my surprise the friendly feathery bird pecked a piece of corn from my hand rather than biting it off. We bonded instantly and the thought of a pet providing regular fresh supply of eggs has since never been far from my mind.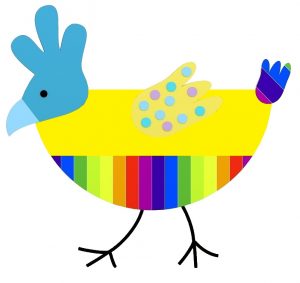 I have toyed with the idea for a while now and the thought of the chickens escaping and terrorising the neighbours has held me back. Noisy and unruly chickens with ASBO's mimicking the popular film Chicken Run had only deterred me further. A few friends have recently taken the plunge and have been dampening my fears as their chicken escapades have been extremely fruitful with eggs a plenty. The Houdini Chickens had stayed securely in their coops and without the presence of a rooster the early morning alarm clock within the coop has been switched off.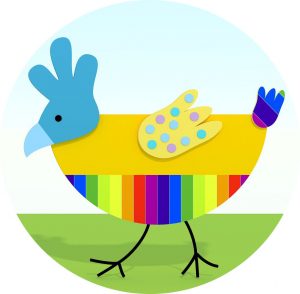 Warming further to the idea of chicken keeping and my concerns being quashed one by one a final piece of inspiration was pushed my way. My nephew Ben had an interest in chickens beyond any other nine year old that I know and provided the inspiration for me to build the Chicken Appreciation Society.